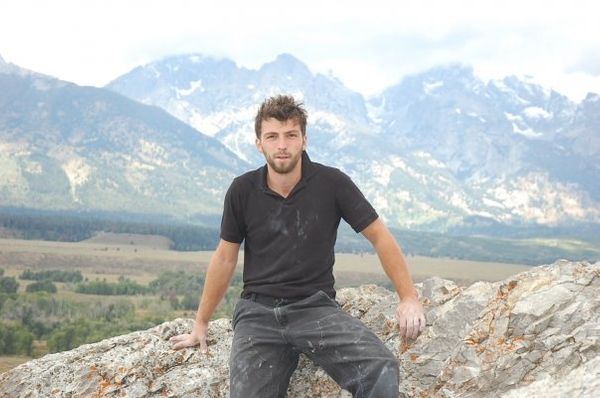 Gregg Vigliotti is a photojournalist based in New York City. His body of work covers everything from conflict to adventure, both domestic and abroad.
Gregg is a frequent contributor to The New York Times. His Clients include:
Light & Motion
Nylon Magazine
Urban Climber Magazine
Outer Edge Magazine
Wakeboarder Magazine
Please email Gregg at Gjvigliotti@gmail.com to discuss future work.